THE VODA EXPERIENCE
Welcome to Voda Retreats, where we believe that practicing self-care is essential for creating a life filled with balance, wellness, and memorable moments. We understand the profound connection between self-care, meaningful connections, and the Danish concept of hygge—the art of embracing coziness and the simple joys of life. Our mission is to empower individuals, and corporates, to prioritize self-care and cultivate exceptional experiences. With our thoughtfully curated self-care kits and products, we provide the tools and inspiration to help you create lasting memories while learning to take time for yourself and savor the beauty of life's simple pleasures.
Noun voda f
1. Water in many Slavic countries
2. Precious 
I always want to live near water for it is the one thing that truly brings us all together. We need it to survive, it is all encompassing and is in everyone and everything. We work together to find it, we search for it in times of chaos or pain to be calmed and soothed, we build our civilizations around it and we gather around it as friends and family to celebrate and connect.
Water helps us escape literally and metaphorically; it helps us feel collectively better.
It. Is. Life.
SHOP ALL VODA COLLECTIONS
Centered around the pillars of HYGGE, CONNECTION and SELF-CARE we believe that the best way to create a life you love living is by fostering the connections that mean the most. The connections to yourself, to nature and to those you love most in this world.
Imagine being able to create meaningful moments of connection with one simple gift. Let us help you make these connections with the Voda Experience. Created for self-care, couples, families and friends to share meaningful moments together without the stress of planning. Easily send beautiful curated moments to friends and family.
Choose from our curated experience or let us customize the perfect moments just for you.
Create the perfect romantic weekend, create a new family tradition or get the girls (or boys) together for a night of fun and bonding.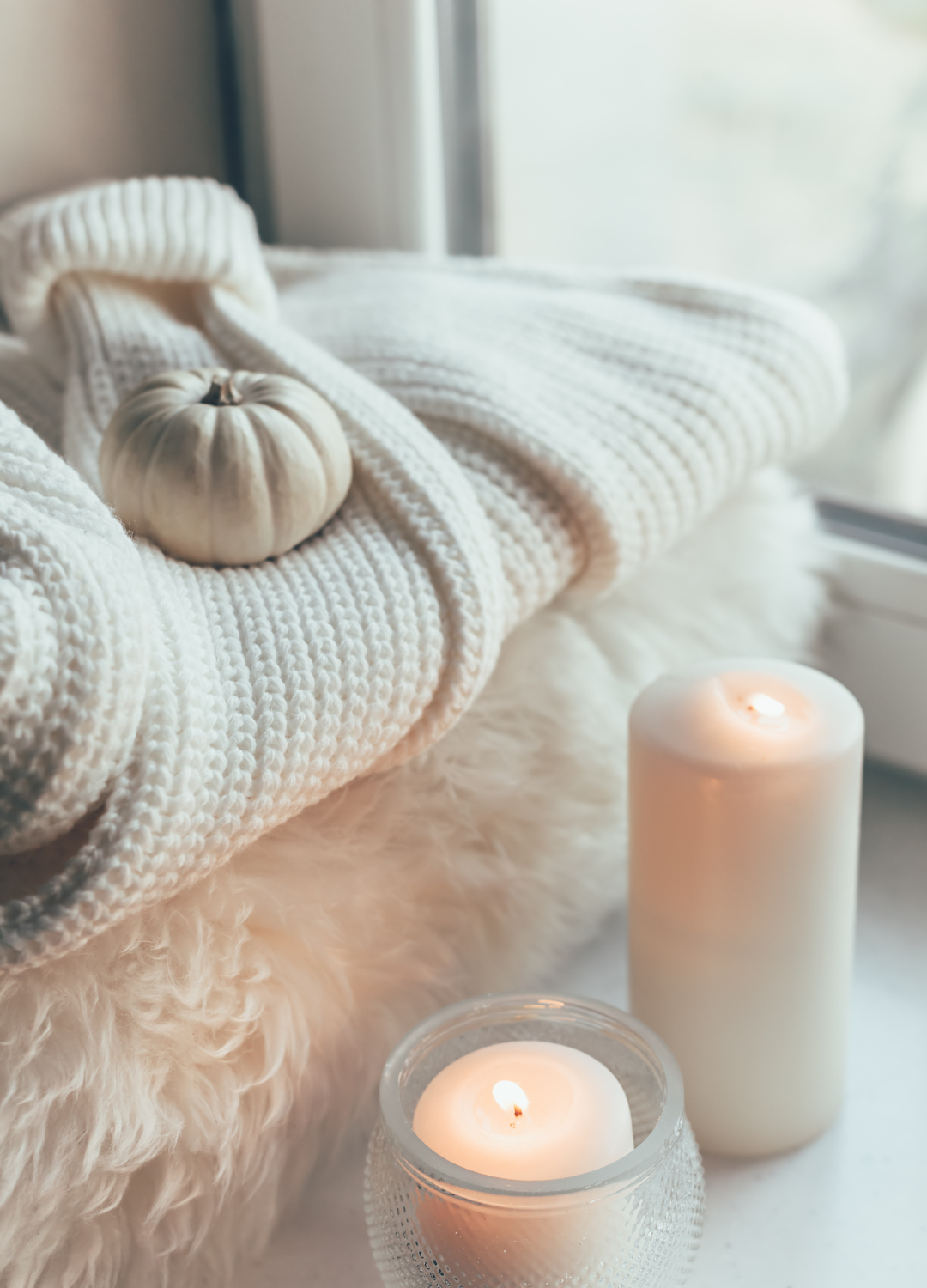 HYGGE
"Hygge happens when we commit to the pleasure of the present moment in its simplicity. It's there in the things we do that give everyday life value and meaning, that comfort us, make us feel at home, rooted and generous." – Louisa Thomsen Brits
Hygge is a sense of security. It is enjoying good things with good people while surrounded by comfortable and cozy things.
Hygge  is just a practical way of creating a sanctuary in the middle of a hectic life. Hygge is candles, warm comfort food in a winter storm, or a picnic, good friends and a gentle summer's breeze. Let us help you find more hygge in your life with some amazing products.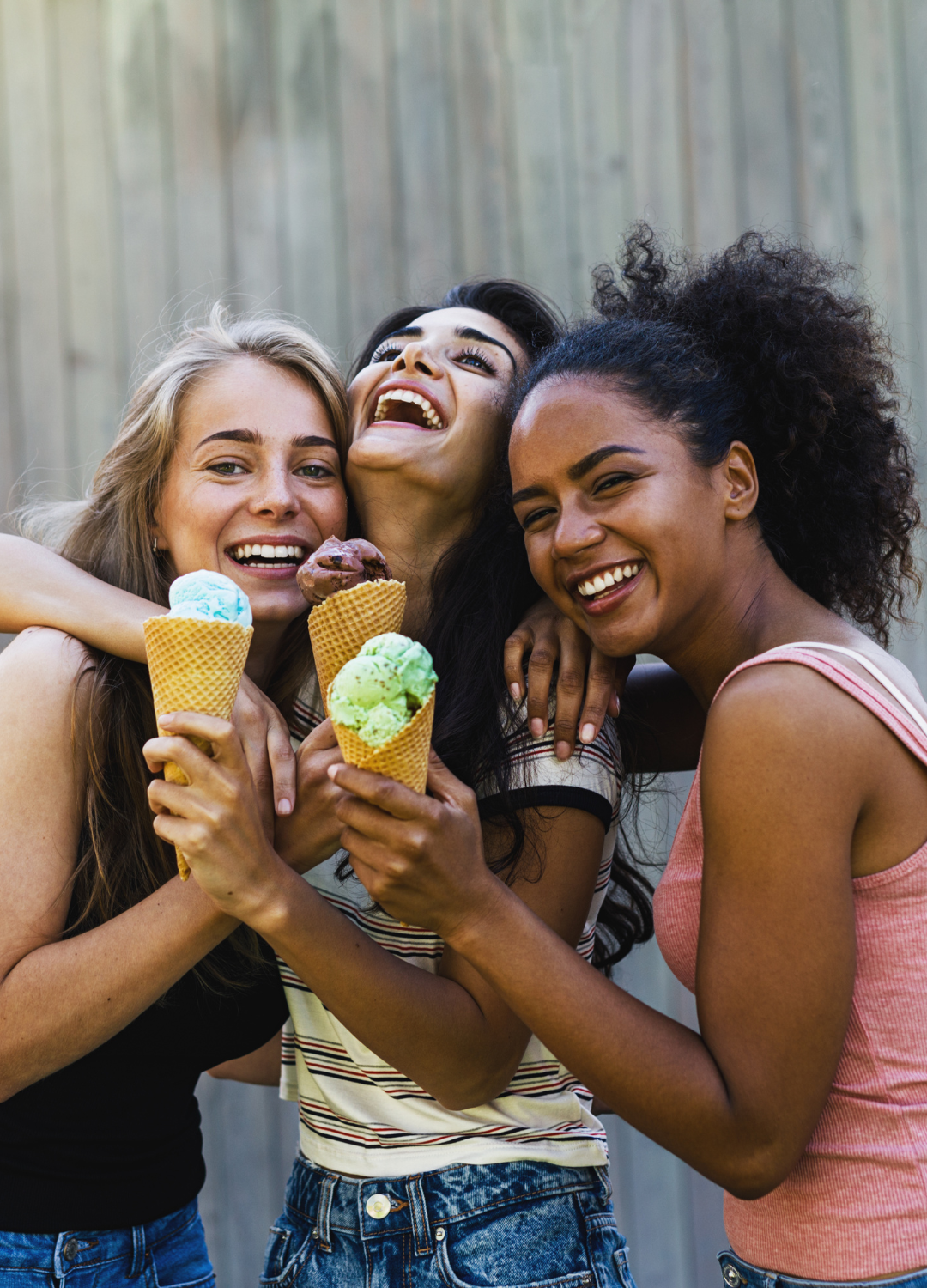 CONNECTION
 "I define connections as the energy that exists between people when they feel seen, heard, and valued; when they can give and receive without judgment; and when they derive sustenance and strength from the relationship." ~ Brené Brown
Love and emotional connection are basic human needs and when we are not fulfilling these connections everything suffers.
At Voda we believe that nothing is more important than our connections in life. To ourselves, nature and others.
They help us survive and thrive, and what better way to appreciate them than by fostering your connections with a Voda Experience.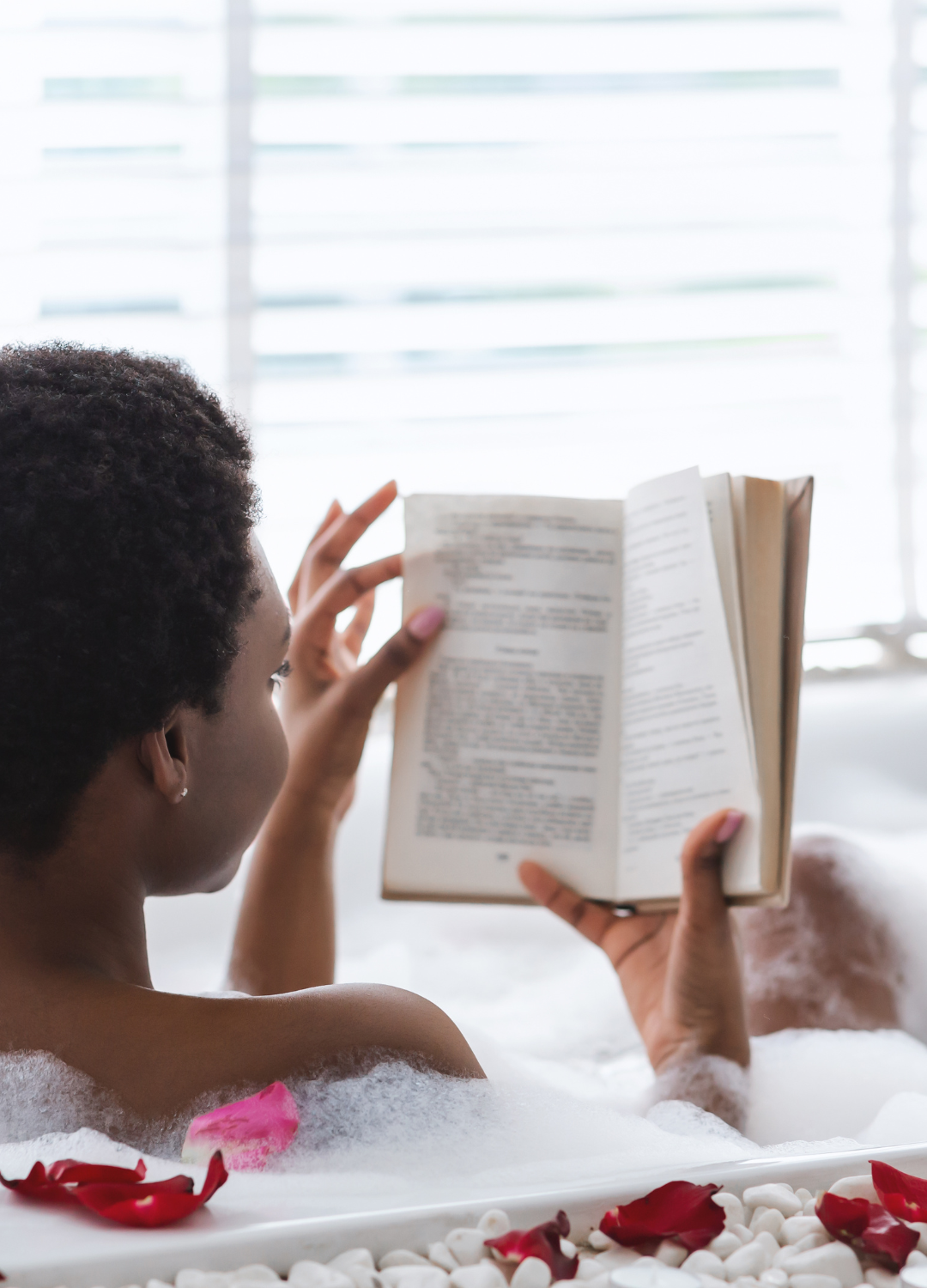 SELF-CARE
Self-care, in itself, is just the act of taking care of ourselves. It only becomes selfish when someone judges it.
We encourage and help you to create a sustainable routine of rituals that help you feel better AND fit into your already full life.
Making small sustainable changes will help allow you the space, confidence and wellness to then go for the big changes you want to make.
So why don't we practice self-care? We all know that we need to secure our own oxygen mask before assisting others if a crisis happens to the airplane.
Perhaps it's the lack of self-love. Maybe we feel that others need more care than we do. Or perhaps self-care makes us feel selfish.
ABOUT VODA